TOPIC OF DISCUSSION
Why pursue science/research? (As passion or/and as a career)
SPEAKER
Dr. Saurabh Mishra, Post Doctoral Fellow, The Weizmann Institute of Science, Rehovot, Israel.
ABOUT SPEAKER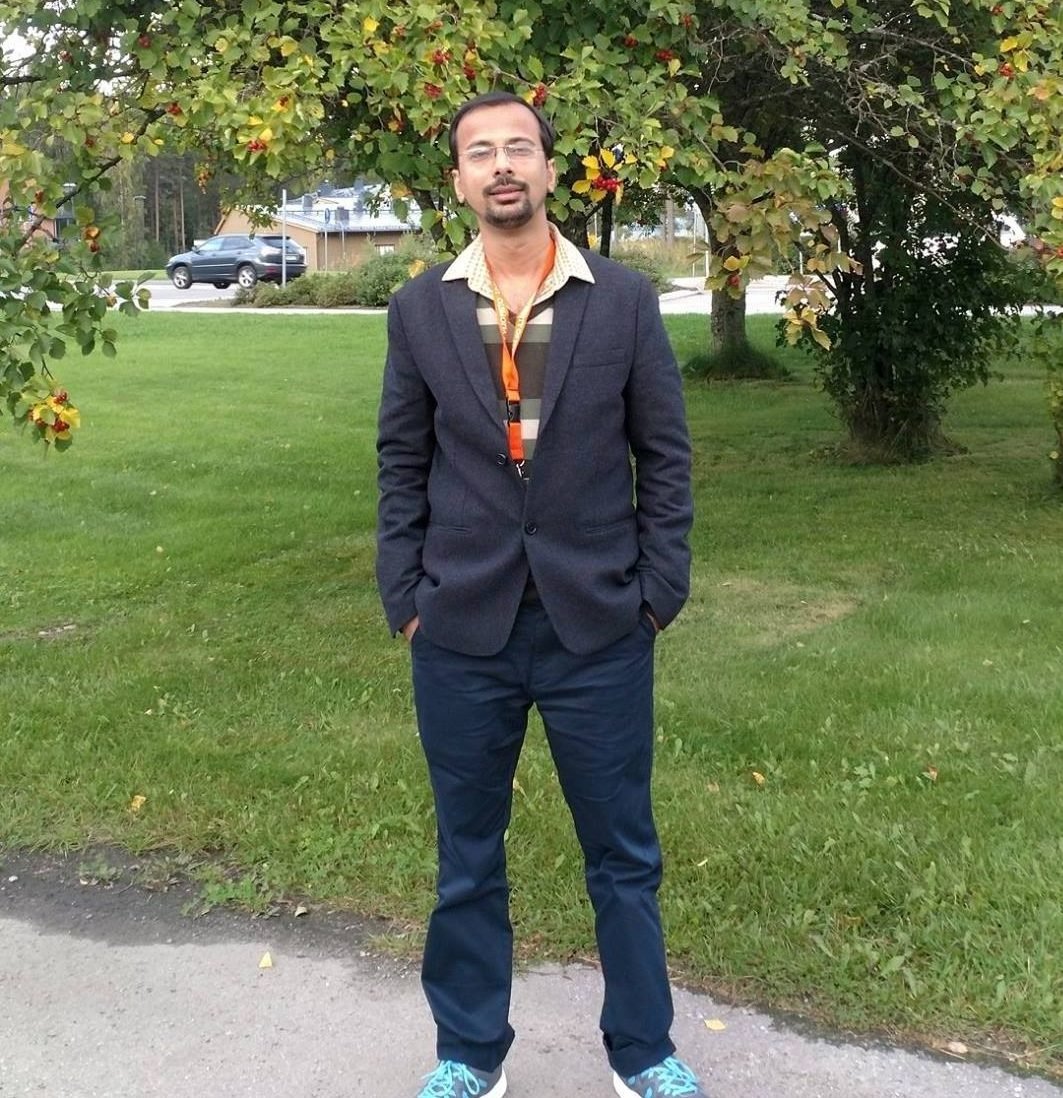 Dr. Mishra is a young scientist and passionate to understand the power of weak bonds, which keeps water as liquid, makes DNA a double helix and many countless examples. As per Dr. Mishra "The strength of weak bonds to make things favourable for life is mesmerizing". He had PhD at IIT Bombay in Gas-phase IR spectroscopy where he investigated the molecular clusters which were held together by these weak forces like hydrogen bond and Van Der Walls forces. 
His quest to have a better understanding of molecular structure and curiosity that how and what is physics behind various fragmentation and aggregations made him join Ion Trap lab in Weizmann Institute of Science which is one the best institutions in the world for physical and life sciences. Here Dr. Mishra is busy trapping ions, he makes them stay longer and asks questions with these ions to understand the nature of chemical bonds and its dynamics.
EVENT DESCRIPTION
Ekademy's distinguished lecture series is an idea to invite prominent researchers and scientist across the globe to motivate our students about considering higher studies and research & development in science and mathematics.
Ekademy is happy to share that Dr. Saurabh Mishra, Weizmann Institute of Science, Israel has cordially accepted our invitation to share his experience and journey and motivate our young minds to contribute towards national development.
Due to COVID-19 pandemic, this year's event will be held through an online platform like Zoom/Google meet. Links of the meeting will soon be shared here. Keep visiting this page for the latest information.