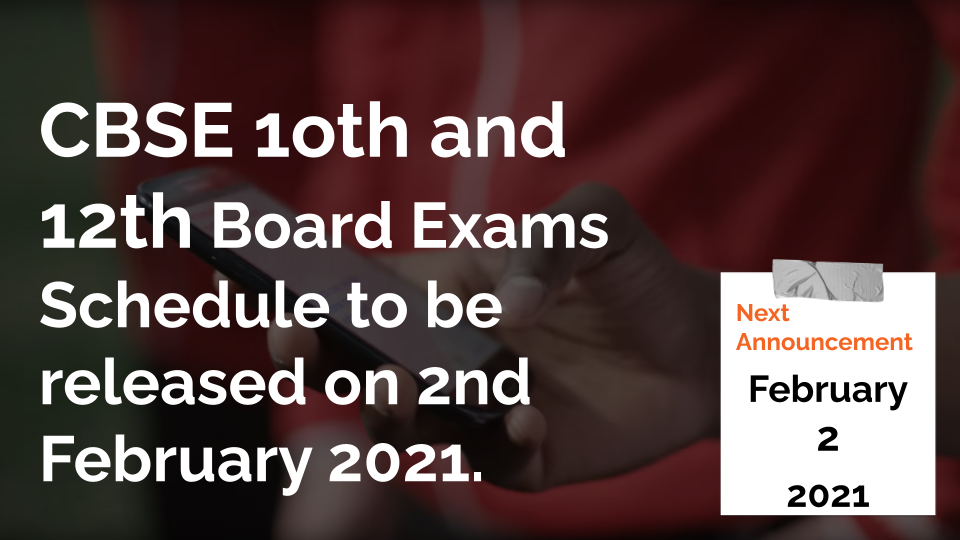 CBSE class 10th and 12th Board Exams Schedule to be Released on February 2, 2021
Union Education Minister Ramesh Pokhriyal on Thursday said that the CBSE class 10 and 12 board examination schedule will be released on February 2 2021. He made this announcement during his live interaction session with CBSE school principals.
The date sheet would also be available on the official site of CBSE on cbse.nic.in.
He also said that CBSE will digitalize the 45 year records of the students. This will help citizens who enrolled after 1975 to get certificates easily.
CBSE Board Exams are scheduled to take place in offline mode from May 4 to June 10, 2021. Practical examinations will be conducted by schools from March 1, 2021. The Minister had also said that the results of CBSE class 10 and 12 board exams will be announced by July 15, 2021.