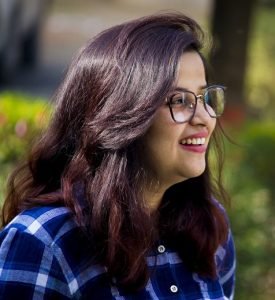 Ekademy has a stress free environment that focuses on quality learning which encourages creativity and logical thinking. At Ekademy every student is understood, valued and attended equally. Each child has the potential to grow if s/he is nourished with proper knowledge and under the right guidance. In today's World, children are burdened with immense expectations and competition without providing them appropriate solutions to overcome stress, anxiety or the problems they face.
We believe in preparing their academic base stronger by simplifying the subjects, topics and their academic curriculum. We empanelled academic and professional stalwarts for providing guest lectures through their knowledge and experience.
Besides, we also focus on Career and academic counselling, stress and anxiety management sessions, Parent interaction and social sensitivity sessions.
Ekademy has systematic and spacious air-conditioned classrooms and we are planning to soon introduce smart classes, a computer lab and an audiovisual room for advanced learning. We not only give theoretical knowledge but we also show them the simplest ways to implement it in their day to day life by showing safe classroom experiments.
At Ekademy, we are dedicated to exhaustive quality learning and are utterly committed to a continuous process of improvement for the benefit of the students.
We are always open to refreshing views and suggestions by students and parents which can add more value to the students of the institute.
– Ms Swapnil Singh, Co-Founder & Managing Director, Ekademy